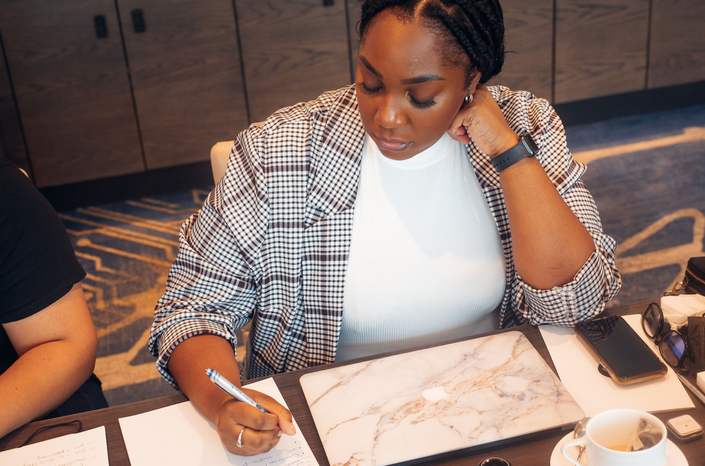 Masterclass
How to Create Your World Class Spa Career
IN THIS FREE TRAINING YOU WILL LEARN:
If you're ready to grow from a skincare enthusiast to a serious skincare professional (major things to know before investing in a license)
How to position yourself as an authority (even if you don't feel like an expert yet)
How to GROW an audience of future clients (NOT other estheticians!)
How to attract high end clientele (without discounts even if you are starting from ZERO)
---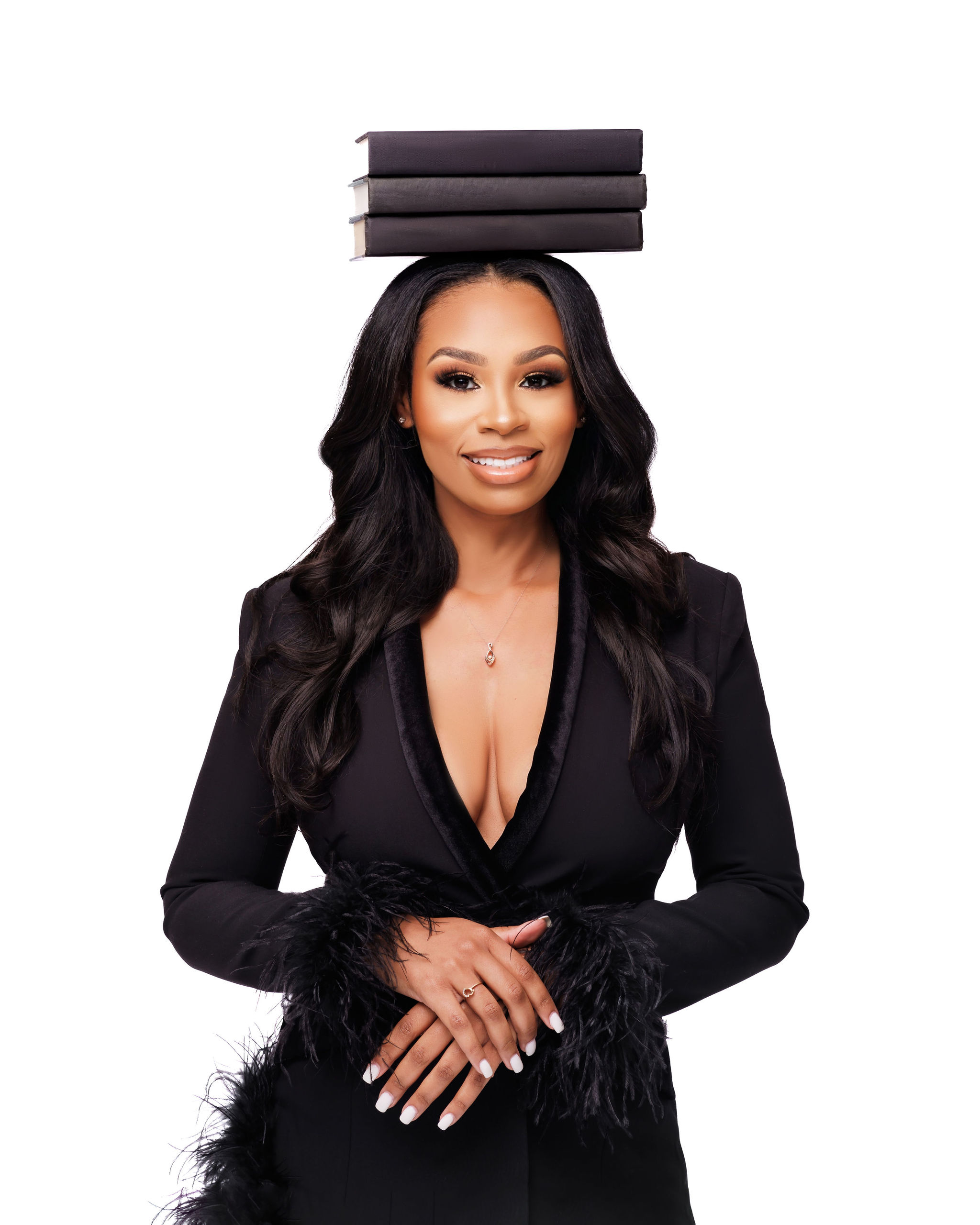 ABOUT YOUR EDUCATOR:
Nina went from being shy and overwhelmed to post herself online
to crafting a unique message that attracts a full clientele (and waitlist!) every year
with less than 10K followers.
NOTE: Opt in to emails to receive any updates.