If you made it here, that means you mean BUSINESS.
This course is a HIGH DEMAND course that has resulted in multiple five and six figure monthly earners. Allow yourself the time to grow and comprehend the information in this course. Allow yourself to go through this course over and over as many times as you need to.

This is for you if:

You didn't learn anything about business in beauty school but know that you desire to work in your own space.
You are afraid to put yourself out into the world but ready to bet on yourself.
You struggle with finding your unique edge to set yourself apart from the other beauty businesses in your local area.
You struggle with seeing consistent numbers and don't have a solid system for clients to pay you effortlessly.
You want to create an operations system for your business that leaves room for growth
You desire a full program (beyond a traditional 1-3 day course, webinar or ebook) that can help you through all four seasons.
You are ready to show up and ask the hard questions to get unstuck and moving in your business
This will help you:
establish yourself as an elite specialist even if you don't have a lot of followers or heavy social media presence
find and attract your target customer and increase your engagement online + offline.
learn proven strategies from someone who has been in your shoes and uses the same strategies being taught (even pivoting strategies post-pandemic)
understand and define luxury for your clients that mirrors a five-star experience
explore world-class hospitality methods and advanced sales strategies in a comprehensive curriculum structure
define what success looks like for you and create a clear plan to achieve it.
Program curriculum includes:
Online program that guides you on foundational work
Over 40 videos of replay content
Templates and DIY Market Research for your Operations
THIS PROGRAM DOES NOT INCLUDE ANY ONE-ON-ONE SUPPORT.
THIS IS REPLAY CONTENT ONLY AND WILL NOT BE UPDATED.
This course has over $10,000 worth of valuable knowledge and you have lifetime access! You also will have access to any course updates or added modules.
Why This Course Works
This course is designed to help you CREATE and COMPREHEND how to not only build your operation but multiply and grow over time. This course grows with you and has been updated over the years. We only add content to (not take away) for your success and you have lifetime access to come back and learn as many times as you need to.
What's inside?
Module One: This is the foundation. If you don't know the basics and specifics of who you serve, what you serve them and why they should care, you will after this module. This module is where you define what you truly want (not what social media says is success) so you can begin creating a clear plan to get it.
Module Two. Here we expand on what you learned in Elite Mastery, implementing specific templates and getting your costs on paper. We also write out your procedures so you can have everything in one place for the management of your business whether solo or more employees.
Module Three. Here we get how your space feels and where it is. Some of you may decide to create a plan to move and some of you may renovate what you already have. Either way, we get solid on making your space hospitable for guests.
Module Four. My favorite! Learn how to close sales your way authentically and get more comfortable converting those sales. We also go more in-depth to your funnels and do a little design work that's high end but low cost.
Module Five. Let's get into product retail and e-commerce. There is no reason why you dont have supporting products for your clients and this module will help you get that in order.
Module Six. We love this module because we dive into business travel. Now most of you won't want to do the work for business travel because it is work but for the rest of you, this helps you to do pop-ups and turn your vacation into a little bit of business.
Module Seven. BONUS module with 2.5+ hours going over holiday and Black Friday prep. Every year you can get better at better at having great sales during the holiday that leave room for profit and not liquidating your business.
Always do your research:
Here are some reviews from past students in our program.
Also here you will find a video testimonial from one of our students who achieved her first 5-figure month and doubled within her first year of business working with our program.
Finally you can always find updated testimonials here.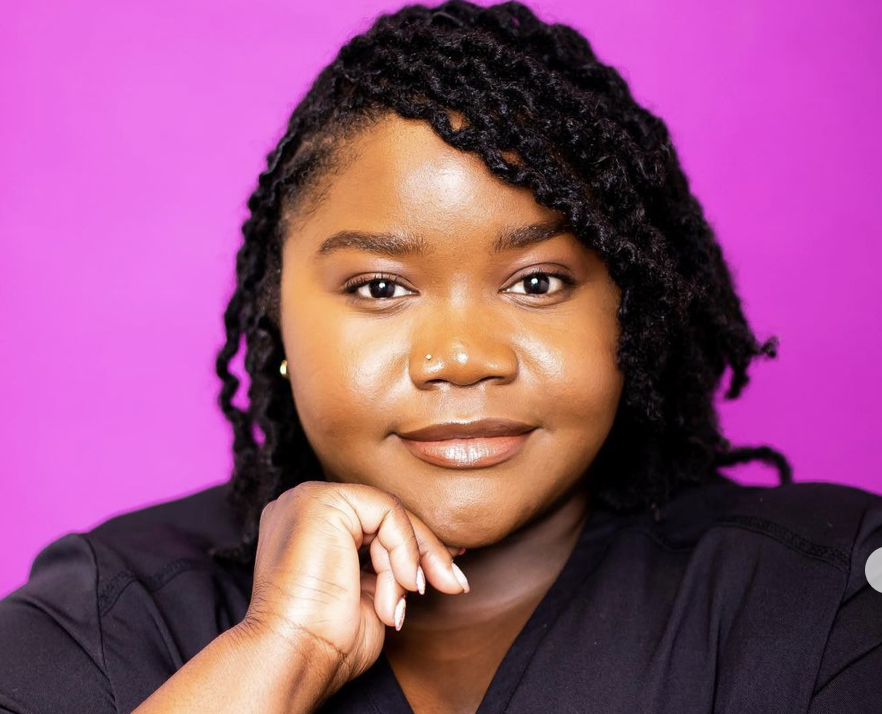 "When I invested in the intensive course I was all over the place, just stressed! After sitting on it for almost 3 months I finally scheduled my 1-on-1 with Nina. Once we talked I started implementing what I learned into my business and haven't looked back. I'm very grateful that I let go of the fear and was able to hit my first $10k+ within a month. So if you are a professional looking to have a strong foundation, work smarter and not harder this course will help you get to the next level! Trust the process."
- De'Aundria Hartford, Owner, Queen Deavine Esthetics, Houston TX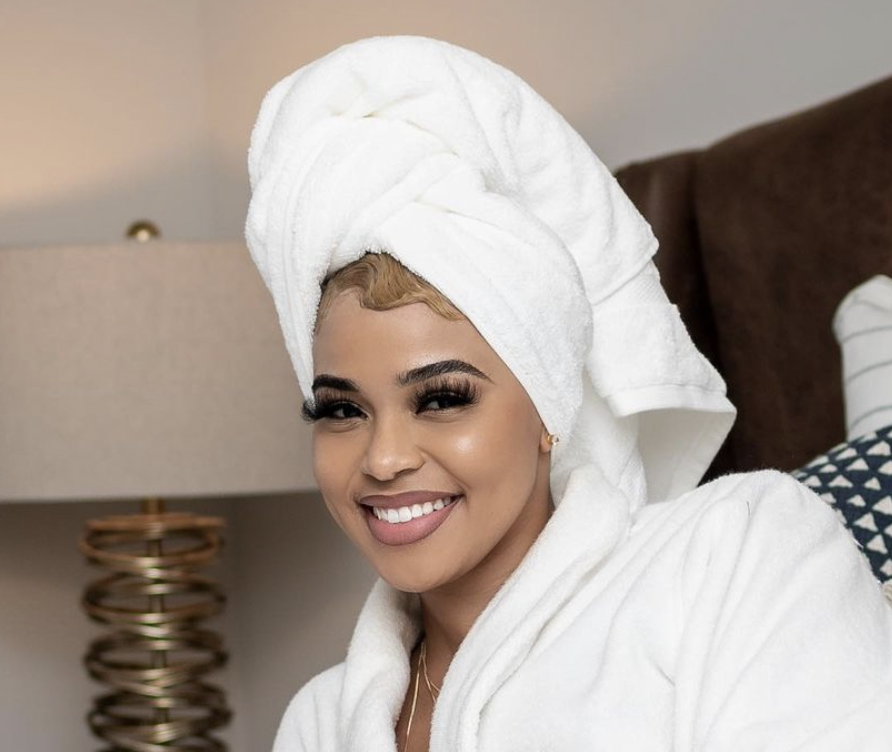 "Nina is an AMAZING and inspiring esthetician and gut specialist. She has been great at educating estheticians like me and has helped me grow as a solo esthetician to now a full storefront w/ employees - beyond what I could imagine! She really gives you the keys to taking you from a hobby to a measurably growing business. Forever grateful to have her as a mentor."
- Taj Mahaly, Owner, Mahaly Spa, Greensboro NC
Course Curriculum
MODULE 3: Business Operations 2
Available in days
days after you enroll